Introduction
in May 2001, the Asia Pacific Regional Low Vision Workshop, hosted by the HKSB and sponsored by the International Agency for the Prevention of Blindness and World Health Organization, recommended to set up a regional low vision clearinghouse to collectively develop and purchase low vision devices and assessment materials at low prices, in order to benefit more visually impaired people, especially in developing countries.
The Vision 2020 Low Vision Resource Centre was therefore established in July 2003 within the headquarters of the HKSB. The Centre was sponsored by the Christian Blind Mission, the Dark & Light Blind Care, and the Sightsavers International. Managed by the HKSB while being monitored by a trusted committee that included representatives from the WHO. The centre aims to expedite establishment of low vision clinics and stimulate accessibility of low vision services for visual impaired by offering high-quality equipment and device at lower cost for developing countries.
Services
The Low Vision Resource Centre provides high-quality low vision devices at affordable price so that the per capita cost of low vision services is minimized. Strict quality control is implemented to ensure the vision impaired in developing countries actually benefit from these low vision devices.
The Centre is a non-profit making project, all income will be contributed to further development of the Centre.
Download Area
Essential List for Low Vision Services
News
The new Credit Card Payment Service (* For Visa or Master Card holders)
Latest Promotion
The New Customer Discount Program
Donor Organizations:


           
Christian Blind Mission


   Dark and Light Blind Care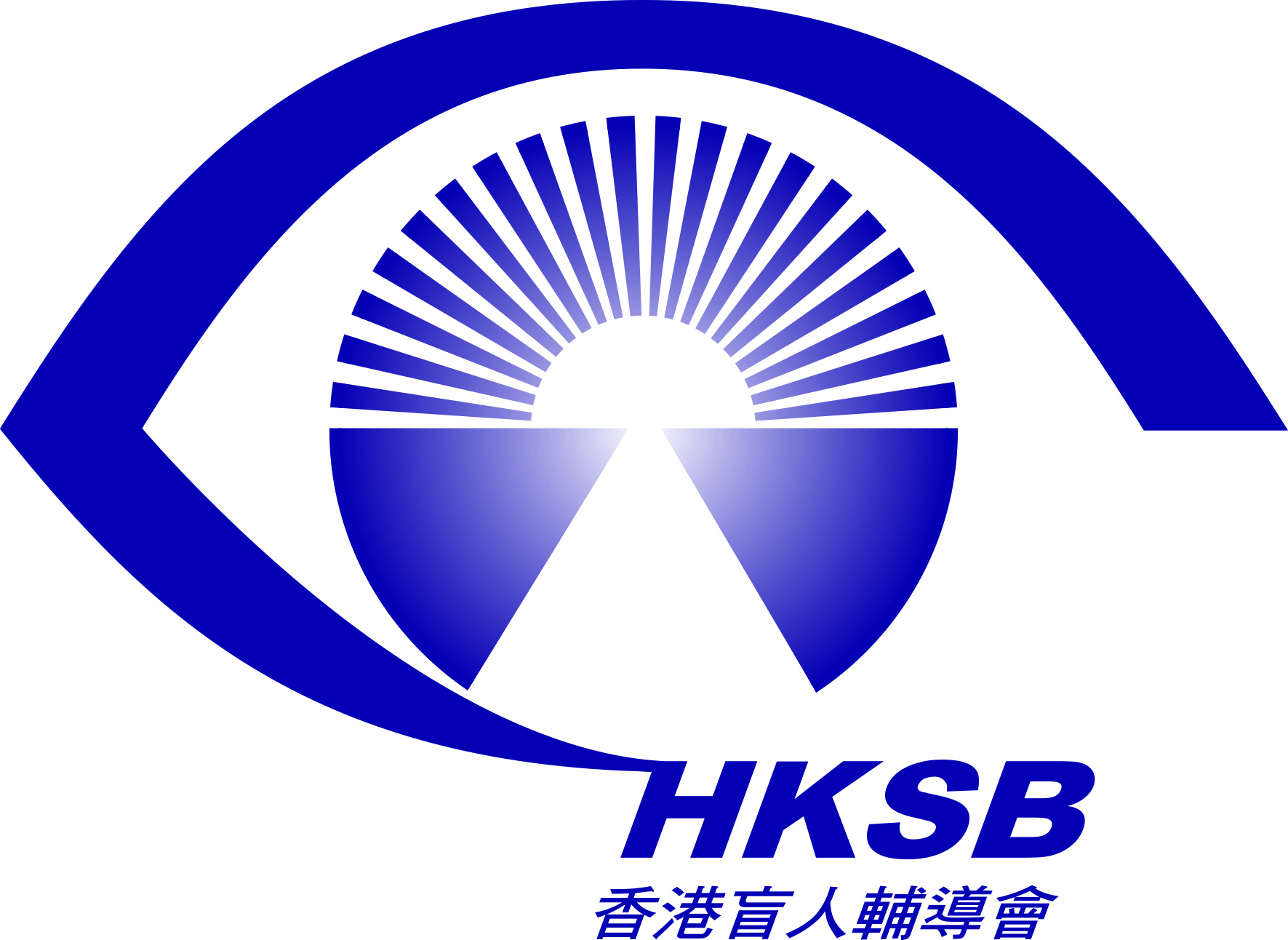 Hong Kong Society for the Blind

Sightsavers International